To enhance the publicity and influence of "Hebei Brand", and trade promotion for food enterprises in Hebei Province, "2022 Hebei Brand Promotion—SIAL Inter Food in Indonesia",hosted by Hebei Provincial Convention & Exhibition Promotion Center (Hebei International Business Information Center) ,organizer by Jiangsu New international Convention & Exhibition (Group) Co., Ltd, has been successfully held in Jakarta International Expo (JIExpo) on 9th November.
SIAL InterFood, the leading food and beverage trade fair in Indonesia for 19 years, is supported by the Ministry of Tourism of the Republic of Indonesia, the Ministry of Industry of the Republic of Indonesia, the Ministry of Trade of the Republic of Indonesia and the Ministry of Maritime Affairs & Fisheries. The total show area covers about 2,1649 square meters with more than 1450 exhibitors from 119 countries participated in this event.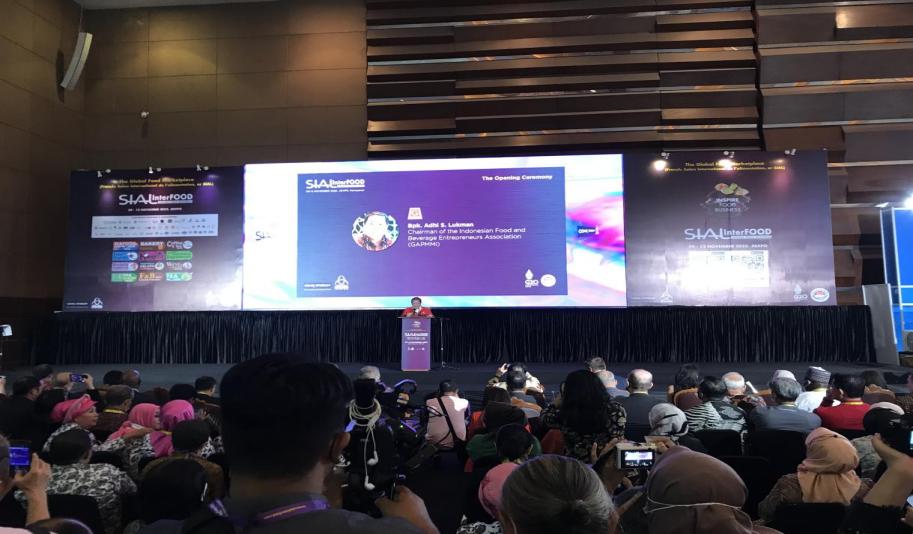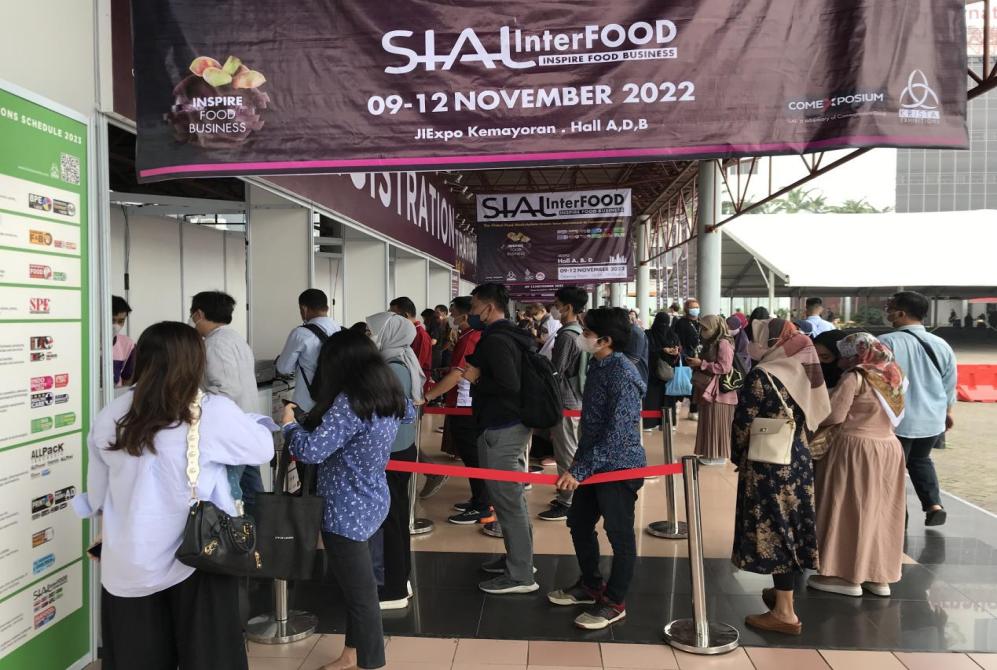 "China· Hebei" Pavilion took a unified booth design with a total of 14 outstanding foreign traders, such as Jinmailang Food Co., Ltd, Handan Flower Foodstuff Co., Ltd, ZUNHUA GUANGHUI FOODS CO.,LTD. Their exhibits include biscuits, instant noodles, walnuts, canned food, garlic chips, chili powder and more food and beverage .During the show, 3 professional local staff managed the booth and met the potential buyers, promoting Hebei Brand with their best endeavor.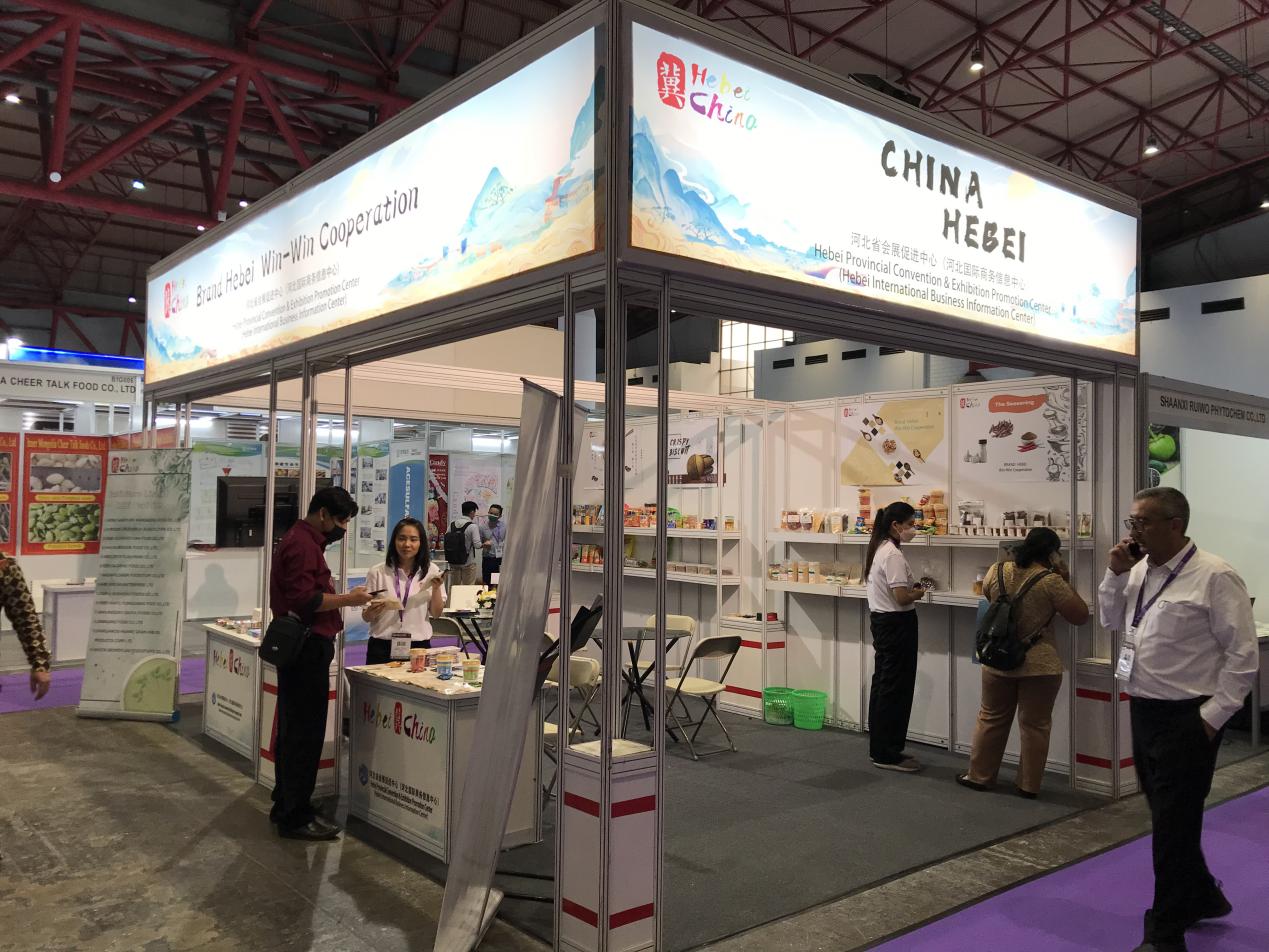 On the first day of SIAL InterFood, a large number of professional buyers visited Hebei Pavilion.The Lotte Mart Supermarket Group was very interested in the instant noodle products of of Jinmailang Food Co.,Ltd.and inquired in detail about the minimum order quantity, flavor and production time of the products.At the same time, some buyers showed great interest in the seasoning products of Hebei Spice Flavoring Co.,ltd..Up to now ,China·Hebei" attracted 58 buyers from Indonesia, Vietnam, India, France Korea and so on.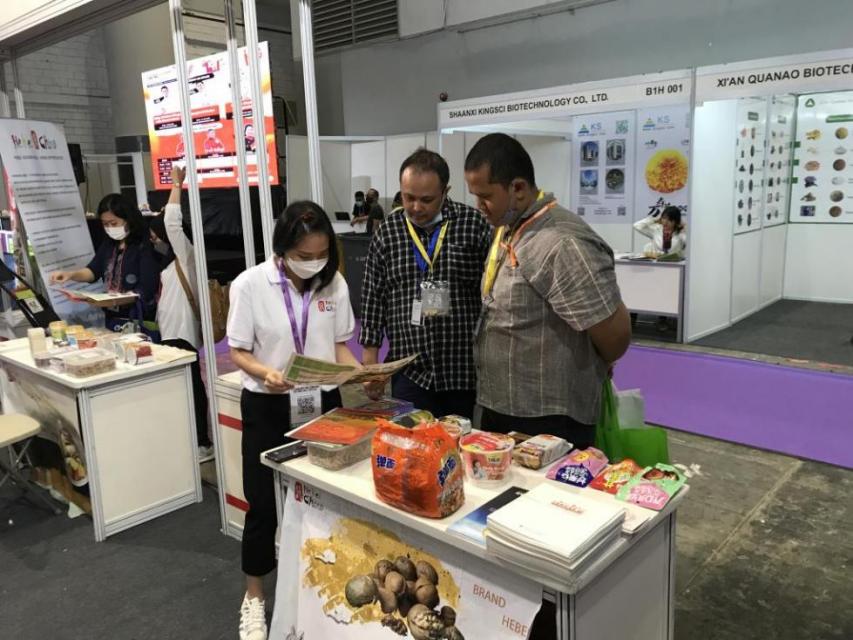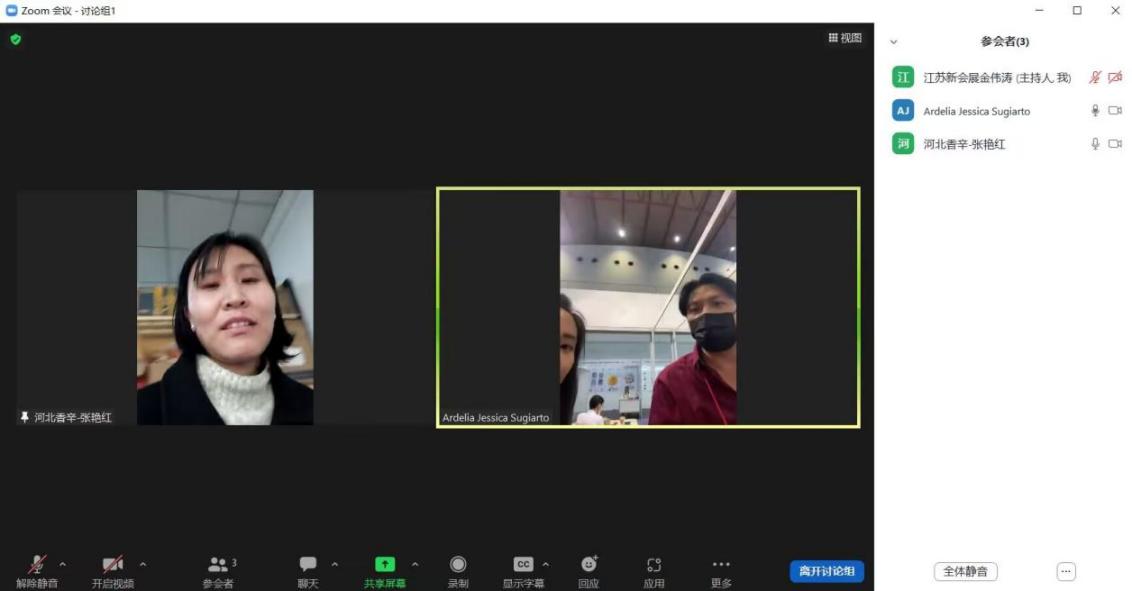 Currently, Indonesia with a population of 260 million accounting for 50% of the population and 40% of the GDP of the ASEAN region, is the world's 7th largest economy. As the RCEP agreement coming into implementation, the huge potential of the Indonesian market will be unleashed for foreign traders. The event will last 4 days, Hebei foreign trade enterprises will be connected with online& offline product display, two-line interaction and in-depth negotiations to grasp orders.
Penafian: Artikel ini direproduksi dari media lain. Tujuan pencetakan ulang adalah untuk menyampaikan lebih banyak informasi. Ini tidak berarti bahwa situs web ini setuju dengan pandangannya dan bertanggung jawab atas keasliannya, dan tidak memikul tanggung jawab hukum apa pun. Semua sumber daya di situs ini dikumpulkan di Internet. Tujuan berbagi hanya untuk pembelajaran dan referensi semua orang. Jika ada pelanggaran hak cipta atau kekayaan intelektual, silakan tinggalkan pesan kepada kami.